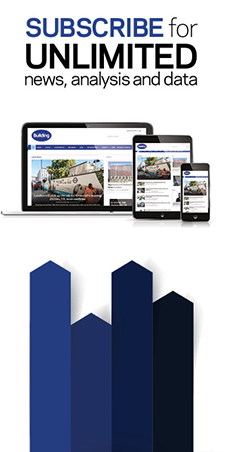 Existing Subscriber?

Stay at the forefront of thought leadership with news and analysis from award-winning journalists. Enjoy corporate functions, CEO interviews, architecture reviews, technical project expertise and the latest innovations.

Limited access to building.co.uk
Latest industry news
Current, daily and weekly e-newsletters
Subscribe now for unrestricted access
Subscribe to Building today and benefit from:
Unlimited Access to all stories, including expert analysis and commentary from industry leaders
Our ranking lists, cost models and economic data
Our online archive from over 10,000 items
Building Magazine digital editions
Building Magazine Print Editions
Printed / digital inserts
Subscribe now for unrestricted access.
Check out our subscription options and join our community