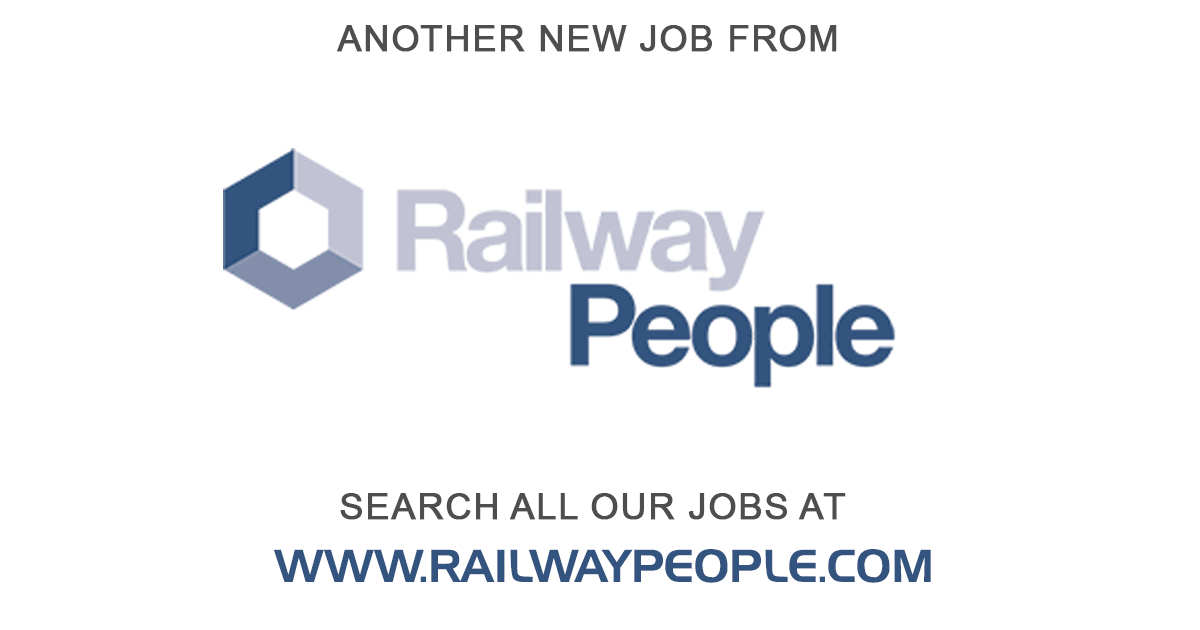 Pontypridd, Merthyr Tydfil, Pontyprid, United Kingdom |
GBP £ 50000.00 to £ 60000.00 per year plus pension and benefits |
Permanent

Please apply to learn more about this fantastic opportunity to take your rail career to the next level!
What is the purpose of this role?
Assisting the project manager / or operations manager in safely delivering the assigned job in accordance with laws and company procedures as per contract specification and program, while effectively monitoring the approved construction programs and delivering them to the agreed resource and cost plans.
What does this role entail?
Promote safe work practices, ensure full implementation, and adhere to the statement on safety accountability below. If necessary, follow company key information. Make sure that Toolbox Conversations, Task Briefs and COSS Briefs are carried out for all work items before starting work on assigned contracts. All assigned tasks are carried out in accordance with the planned secure way of working. Responsible for the order and receipt of delivery items on site, the timely return of notifications of incoming goods. Responsible for on-site ordering and receiving of factory equipment, including security and timely hiring of staff and direct labor for assigned on-site activities, conduct performance reviews for direct reports, manage poor performance when necessary, attendance management and disciplinary procedures. If necessary, conduct PDRs and develop personnel reports for direct reports. The role is to monitor the site and is generally based on a site environment. It is a requirement of the role to be on site regularly (including night time).
What are we looking for?
Ability to monitor and guide the site team in the successful delivery of the assigned orders for a specific discipline (PWay, civilian population, signals). Strong interpersonal skills for influencing and communicating effectively with site staff and the project team. Experience in railway construction management for a specific discipline. Supervision management training / qualification with significant practical experience PTS / COSS computer skills – Microsoft Excel, Word, PowerPoint and Outlook Drivable with a current and valid driver's license Knowledge of risk assessment techniques Core competencies of the planner 2 (Rimini) engineer supervisor Understanding of railway planning systems are desirable Understanding of the operating environment the railroad is desirable Safety training required: PTS / IWA first aid at work IOSHH Safe management COSHH project Introduction
What makes this role unique?
You are responsible for providing accurate location records to enable effective monitoring of the program and cost plans requested in the agreed format.