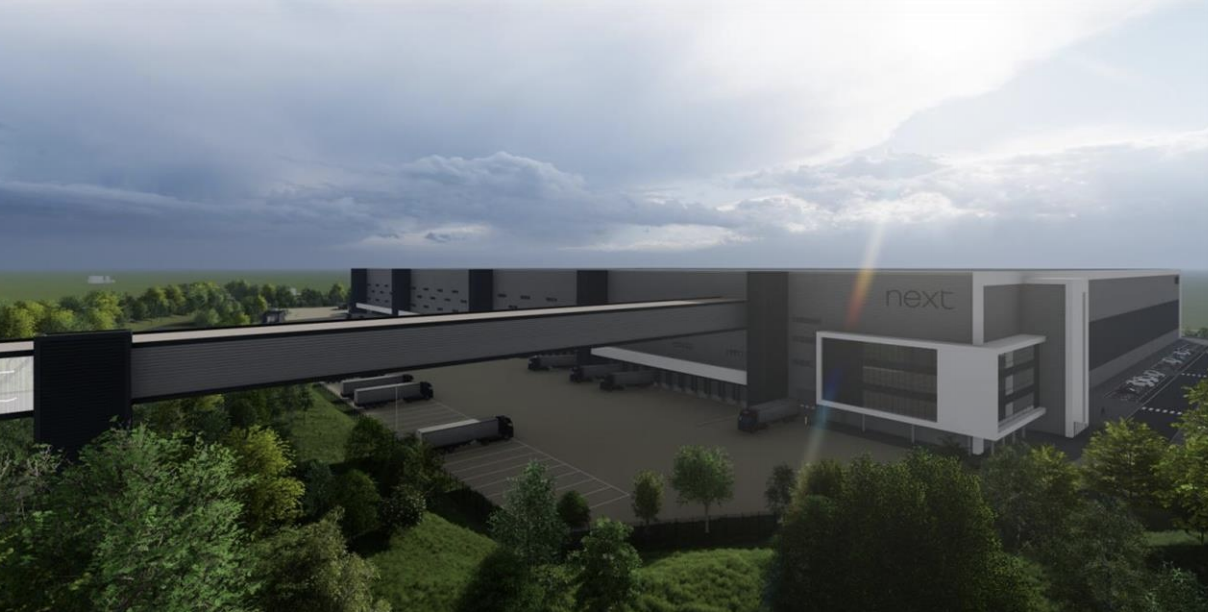 The contract league data is now provided by construction information specialist Barbour ABI in a new partnership with the Enquirer that extends contracts and market information to readers on a redesigned website page.
Click here for full rankings and market data from contractors and clients
B & K's awards for this month were led by a £ 125 million contract to build a 850,000 m² mega-shed for the retail giant south of Pontefract in Yorkshire.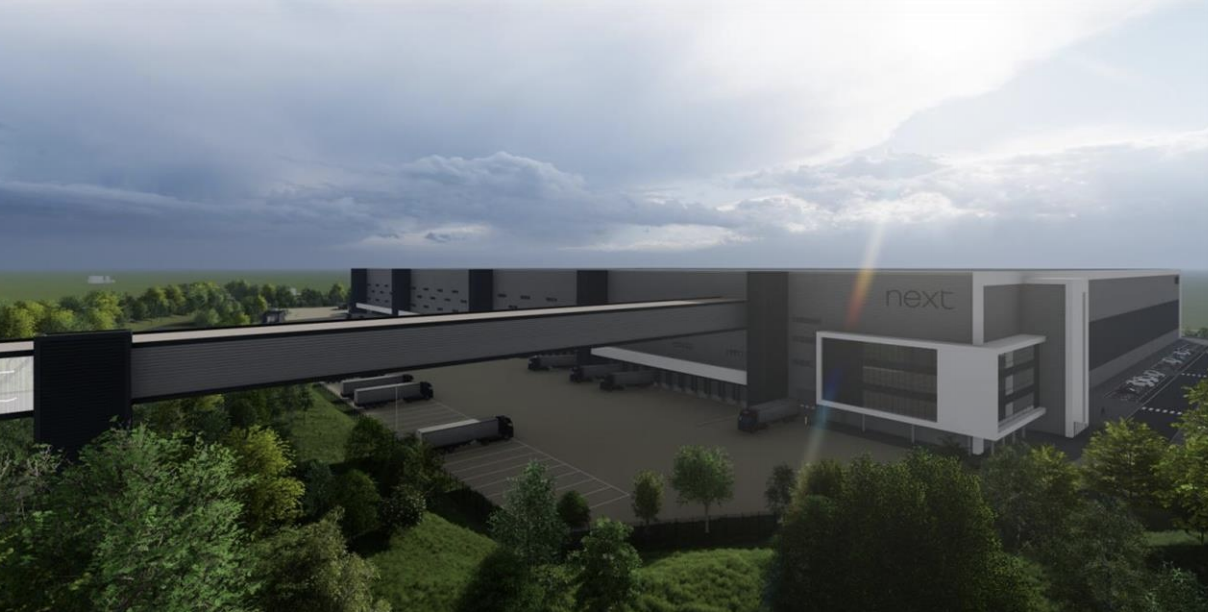 After signing up for educational opportunities, B&K made £ 45 million in profit for two connected schools – One Degree Academy and Wren Academy – on former hospital grounds in Enfield, north London.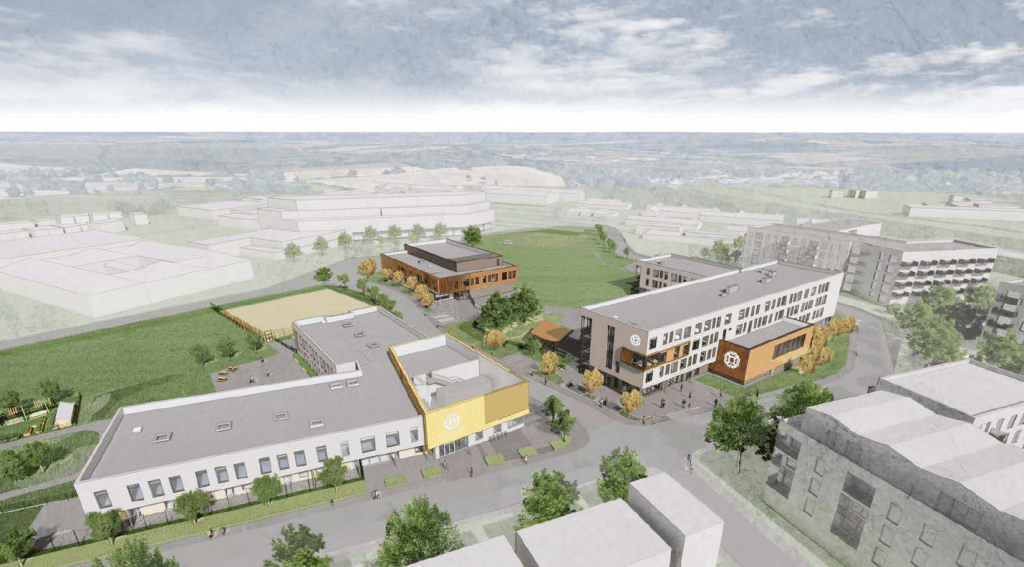 It also landed phases two and three of Leicester University's £ 60 million hub project for space exploration and earth observation.
In the other table of longer-term contracts, which tracks cumulative project profits over 12 months, Kier leads the field, closely followed by Morgan Sindall and Balfour Beatty.
Bluebutton Properties, owner of Broadgate, became the largest customer on record in January after Sir Robert McAlpine awarded a £ 200 million project for the next major renovation on the Broadgate Estate in the City of London.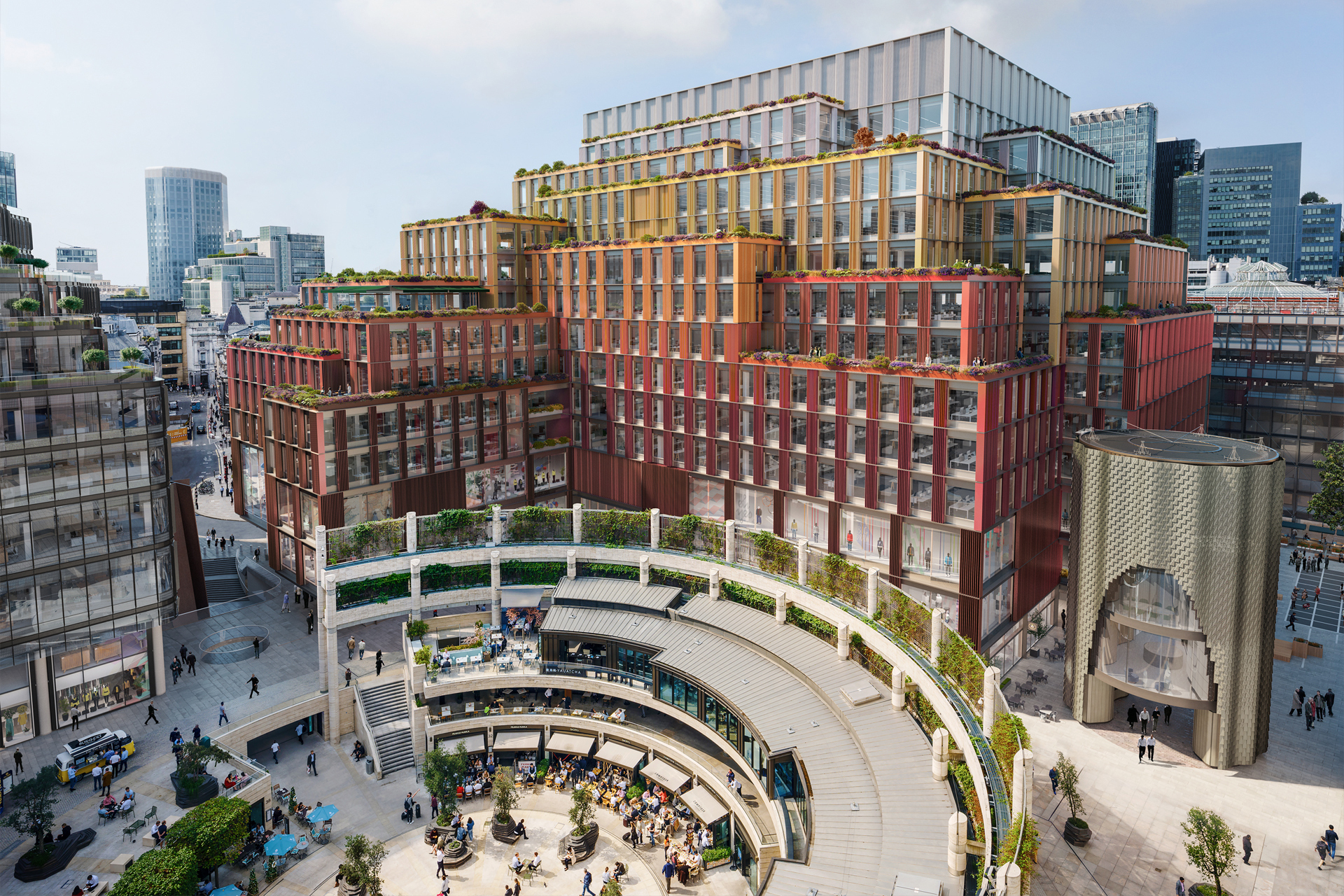 In the 14-storey renovation project of Broadgate 1 and 2, 450,000 m² will be replaced by 800,000 m² with four floors of retail space and offices above.
Redesigned contract league and market data pages
The Enquirer introduced a new design data page that provides easily accessible information in the marketplace so you can do better business.
In addition to contract leagues and daily bidding, you can make informed business decisions by covering breaking market news, current workloads, and bid price forecasts.
There is also a snapshot of current freelance rates and a guide to the best and worst payers within the major Tier 1 contractors.
For those looking to navigate the ever-changing contract and labor law, Fenwick Elliot attorneys also take advantage of their expert insights.
And of course, everything is completely free for readers.
Click here.