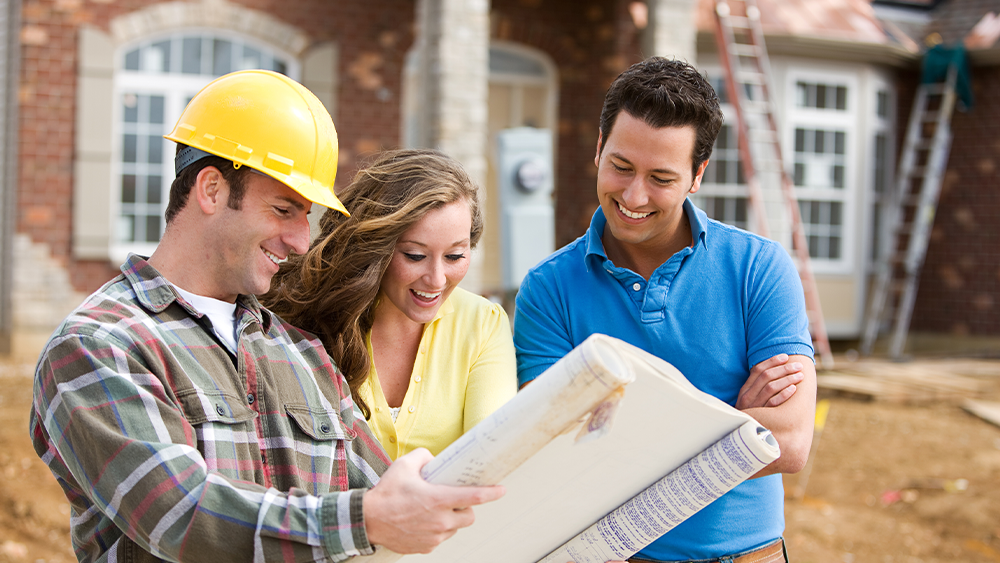 An increase in construction output in March is to be welcomed, but must be continued with a long-term national retrofit strategy to green our houses if the government is to achieve its climate protection goals, says the Association of Builders (FMB) in response to the latest construction PMI data.
The recovery in UK construction production gained significant momentum in March, aided by robust increases in home construction, commercial works and civil engineering. Adjusted for seasonal influences, the IHS Markit / CIPS UK Construction Total Activity Index recorded 61.7 in March, a significant increase from 53.3 in February.
The latest reading signaled the strongest growth in construction output since September 2014. Residential construction (index at 64.0) was the best performing category, with the fastest growth since July 2020. There were also strong increases in activity in commercial construction (62.7) and civil engineering (58.0) in March, with the index values ​​for both segments being the highest since the second half of 2014.
The unbalanced demand and supply of construction products led to the largest increase in purchase prices since August 2008. Survey participants generally found that suppliers cited Brexit and COVID-19 as reasons for price increases in March.
The latest survey showed strong confidence in the outlook for the coming year for construction activity. Growth forecasts were the most positive since June 2015, reflecting confidence in the UK's economic outlook, the improving pandemic situation and pent-up demand.
Brian Berry, Chief Executive Officer of FMB, said: "It is welcome news that construction activity is recovering in March after a particularly difficult winter for many local builders. Unfortunately, the early closure of the Green Homes Grant Scheme last month left many small repair, maintenance, and improvement construction companies out of their pockets.
"If the government is serious about zero net carbon emissions by 2050, a long-term national retrofit strategy is needed that can help builders install green measures on the scale and speed required, while helping the local economy and create jobs.
"The lack of construction skills must be addressed if we are to deconstruct better and more environmentally friendly. Training 71% of apprentices and local builders is key to this endeavor. However, the government has to come up with its proposals for local skills plans and business centers for universities in order to help builders with training. "
-> Construction output has grown the fastest since September 2014