During Viewpoint's "Connected Construction at Work" virtual conference on May 18, Ann Hunt, Director of Data Science, shared some of the key metrics from the company's quarterly Construction Metrics Index to help builders make planning decisions for the coming months. The index examines aggregated and anonymized data from more than 1,000 Viewpoint construction technology users.
position"The goal here at this stage is to provide insights into building trends that you can use as an appropriate resource planning aid to identify expansion opportunities and share that information so you can have it at hand," she commented.
Below is a brief breakdown of the key metrics she has shared with us and what they could potentially mean for future construction activity.
Project start
The project starts lag behind the pre-pandemic level overall. They are slowly recovering, however, with 26,000 outstanding projects backlogged in Q1 2021 currently compared to 30,000 outstanding jobs in Q1 2020.
"We're getting back to 2020 levels and our projections show the backlog will be better than 2020 – probably by about 5%," said Hunt.
Project starts according to specified sectors:
Heavy highway and civil projects had 10% more pending projects in March 2021 than in March 2020, which could signal a recovery on the vertical.
General contractors had 10% fewer pending projects in the first quarter of 2021 than in the first quarter of 2020, which could indicate that these companies are lowering their risk threshold by taking on smaller jobs.
Specialist companies had 25 to 35% fewer pending projects in January and February 2021 compared to the same months in 2020. Last year they were able to pick up work left behind by general contractors and are likely to have a service business, so their reduced project starts can add up to the abundance of work to date that it eventually overtakes.
Contract value
While total spending in the construction industry is increasing and order backlogs are gradually recovering, order values ​​in the first quarter of 2021 actually fell significantly by 52% compared to the first quarter of 2020. However, they have remained largely stable since October 2020, which is a promising sign.
"We're seeing that kind of equalization," said Hunt. "That could be because material price inflation is starting [be brought into] these newer contracts and enable an increase in these margins. "
By sector:
General contractors were significantly behind on the pandemic, but saw contract values ​​decrease by about 50% year-over-year. However, this sector is catching up more quickly in terms of pent-up demand.
For heavy motorway and construction projects, the order value fell by around 30%, while for specialist companies there was a decrease of around 50%.
Labor trends
The construction hiring rate was net positive in 2021, meaning more people were hired than laid off, although the hiring is still 12% lower than a year ago. New hires rose steadily in the first quarter, with net employment up 45% in March compared to March 2020.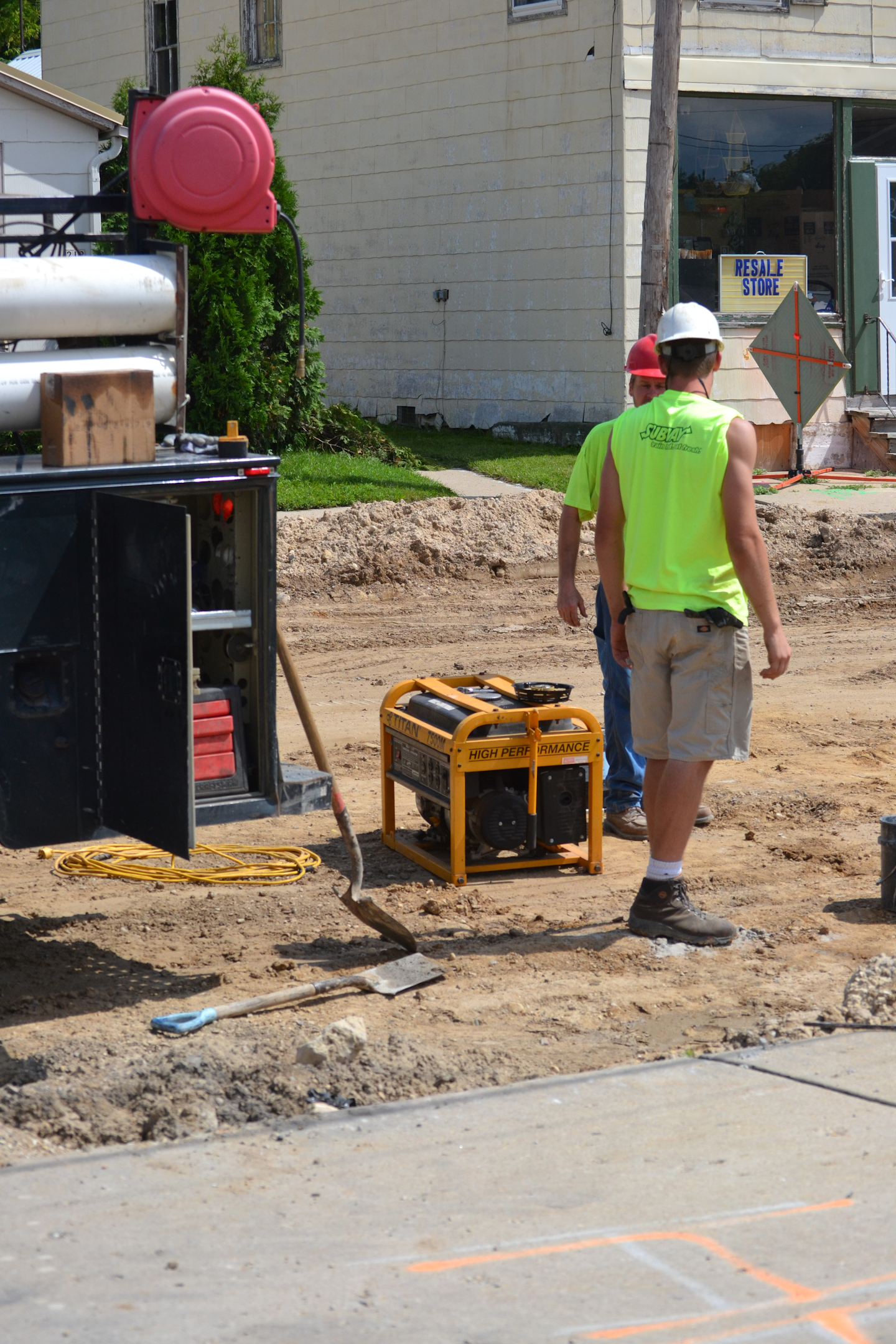 ACBM employees"Overall, we're seeing some patterns where certain regions are doing better, their prospects for 2021 are better than other regions," noted Hunt. "Specifically, these are the south-east and north-east regions. So this side of the United States seems to have a better prediction for workloads and total recruitment than the others. "
The Southeast saw the largest net hiring increase year over year (103%) while the Northeast saw an increase of 75%.
According to Hunt, the attitude lags a little behind project starts. Hence, the index predicts that the hiring will continue to decline in percentage terms in 2021, with likely highs in the warmer months, as is typical for the industry. Any change in infrastructure spending legislation will affect this outlook.
Cash in circulation
The index shows that cash flow varies by sector, with heavy highways and general contractors remaining cash positive – meaning they kept cash instead of spending it – and specialty companies remain negative, spending about 150% more than in the first quarter of 2021 in the first quarter of 2020.
Heavy highway and general contractors are likely to keep more money due to the still uncertain business environment, while specialist contractors are likely to spend more money due to greater confidence that new projects will be up and running soon.