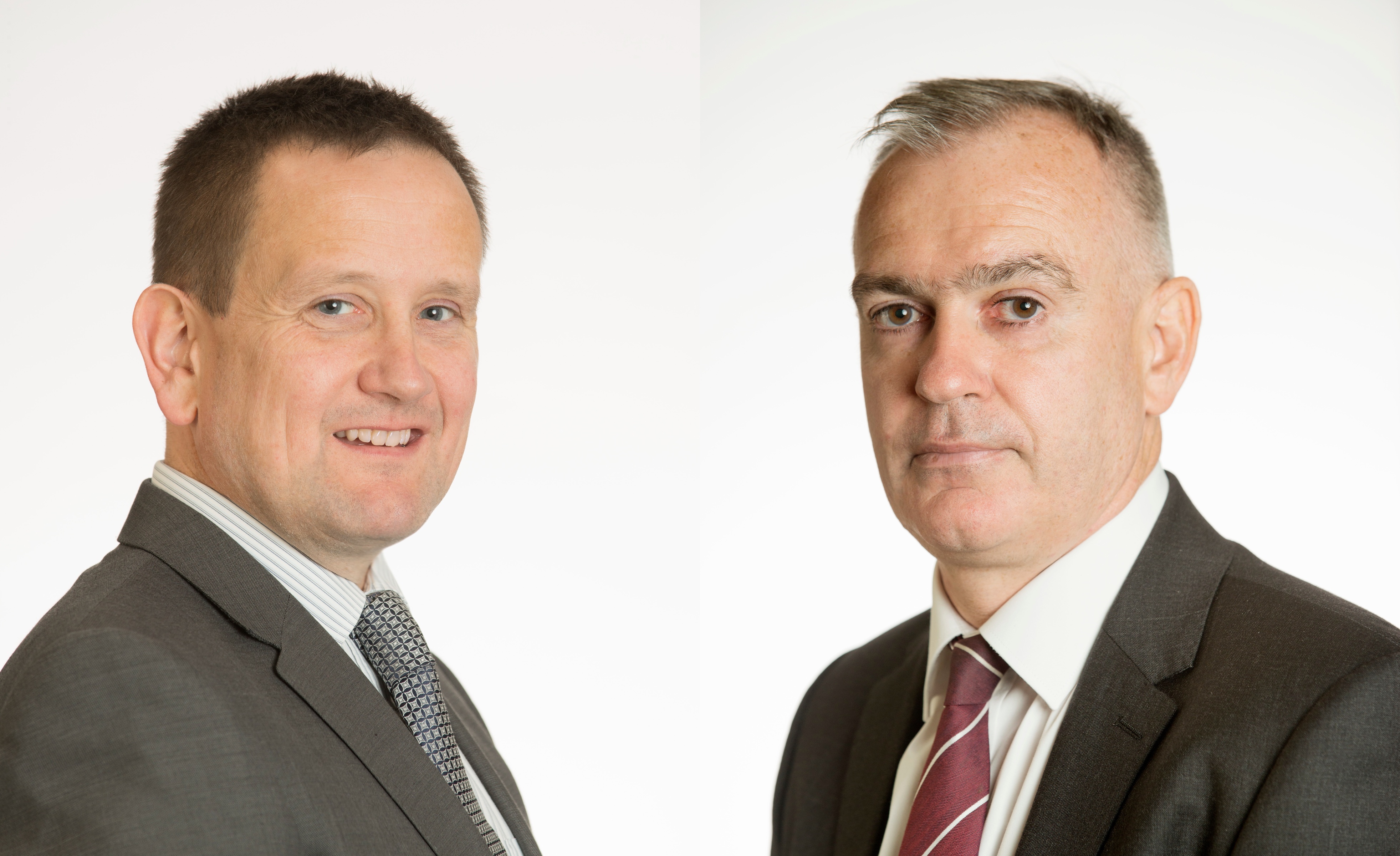 Harper Macleod Duo accredited as specialist lawyers for construction law
Two partners in the law firm Harper Macleod are specialist lawyers for construction law from the Law Society of Scotland.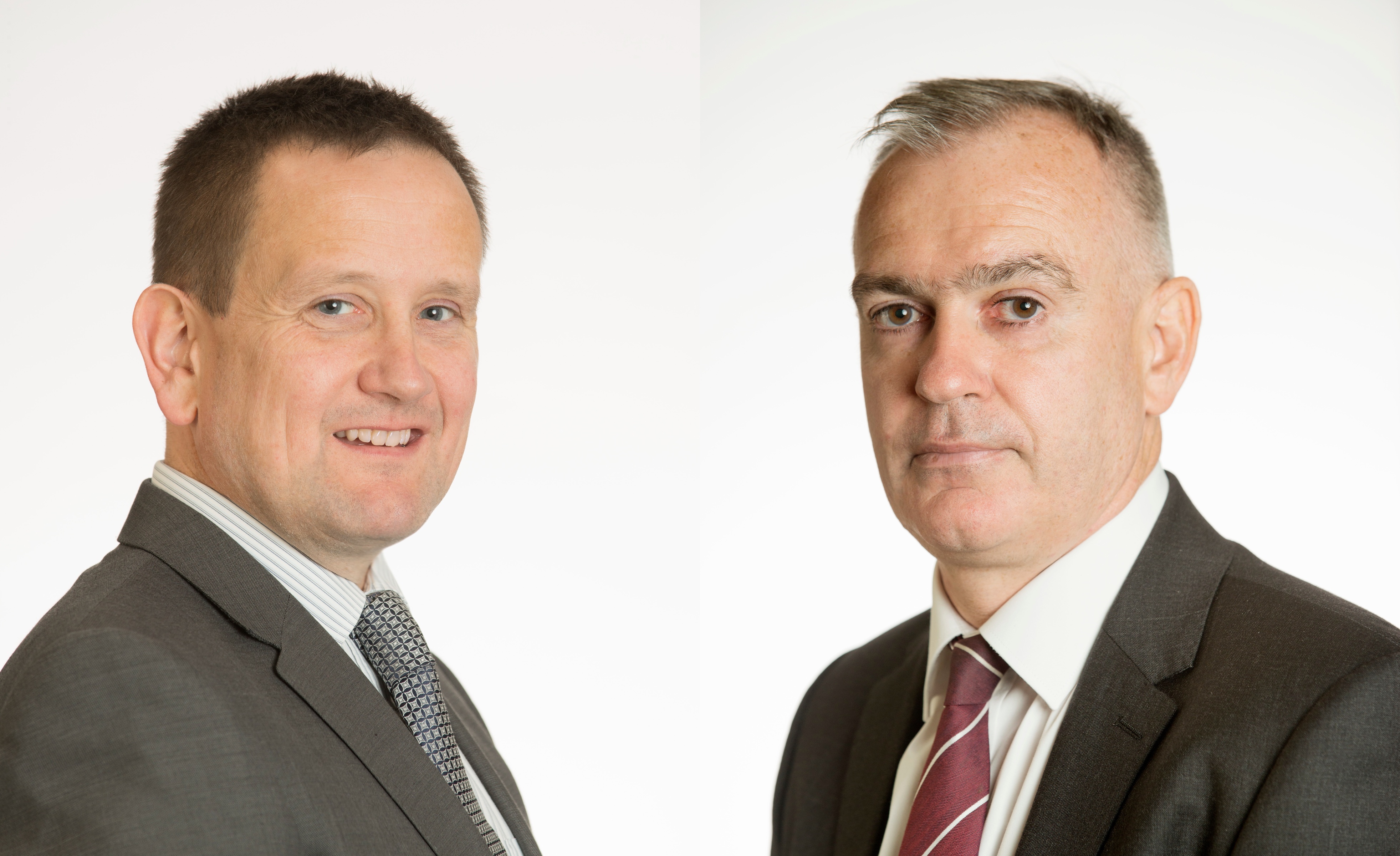 Euan Pirie and Michael Conroy
Euan Pirie, Head of the company's infrastructure and project team, and Michael Conroy, who heads Construction, is widely recognized as one of Scotland's foremost consultants in the field.
The accreditation system distinguishes lawyers who acquire specialist knowledge in the course of their careers and supports those seeking help in selecting a lawyer with the necessary expertise, especially in more complex cases.
Euan focuses on complex and high quality construction and engineering contracts with a focus on education, health, housing and transport. He is one of Scotland's leading lawyers on projects awarded under the Hub Initiative and regularly advises large international contractors on projects across the UK.
He is recognized by the Chambers UK Guide to the Legal Profession as a Leader in the Field in Projects and Construction. Euan is also listed by Legal 500 as a "Recommended Attorney" for Construction and Projects.
Michael, who advises both private and public clients on a variety of projects, is listed by Chambers UK as a Leader in the Field in construction law, where he has been recognized for his extensive experience in contentious and non-contentious construction matters. Michael is also listed as a "Recommended Lawyer" in Construction by Legal 500.