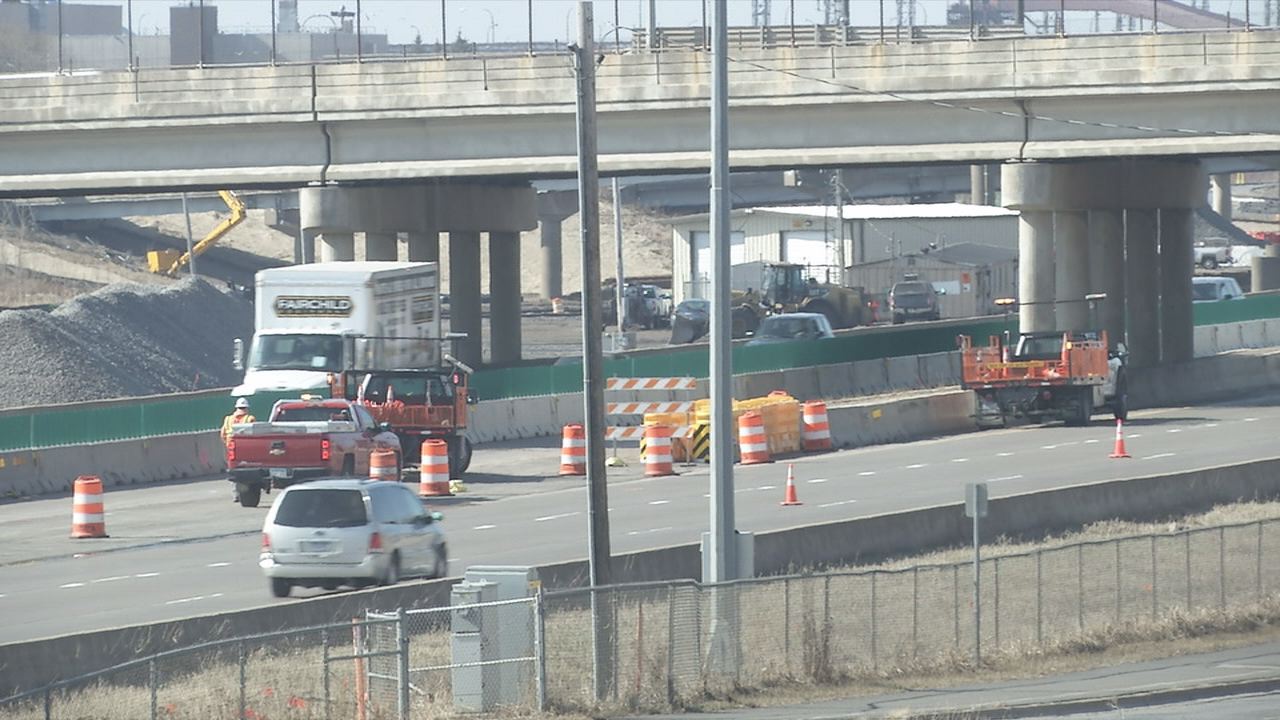 DULUTH, Minn. – The construction season is just around the corner and that means additional congestion on some roads in Northland.
One of the largest construction projects is the Twin Ports Interchange.
Southbound traffic on I-35 will be limited to one lane from 21st Avenue West to 27th Avenue West through Duluth at the current stage.
MnDOT project managers advise drivers to make their commuting a little longer.
They also add safety measures along the build and encourage drivers to use a zipper merge.
"We are putting a middle barrier between the opposite lanes. Which should promote a sense of security in relation to these opposing movements. Don't worry that a vehicle will come by, "says Pete Marthaler, site manager for MnDOT major projects.
The single lane configuration on the southern lane of I-35 through this section of Duluth will remain in place through October.