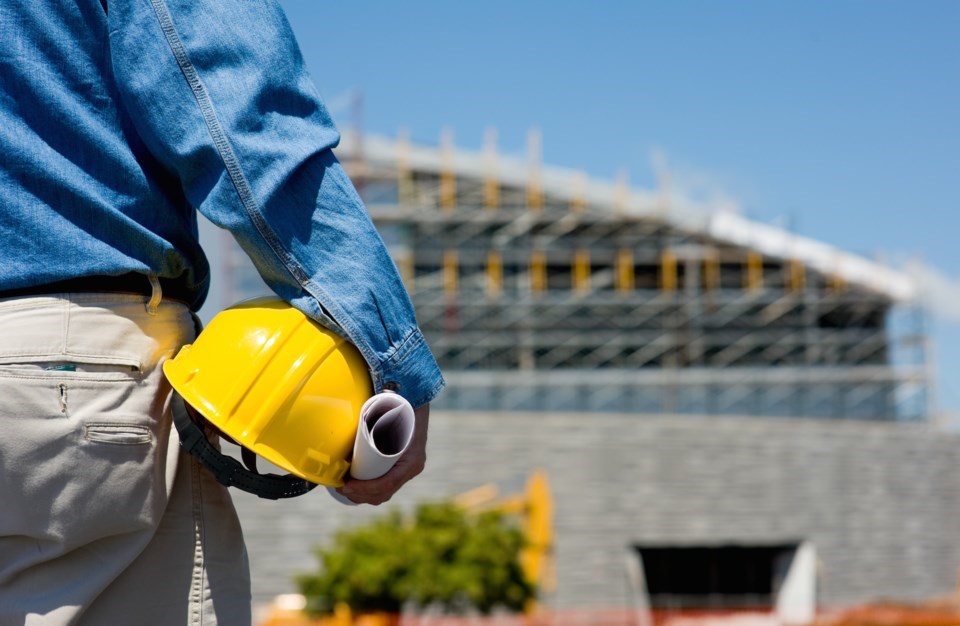 Many sectors are recovering from 2020 lows; Employment still lower than days before the pandemic, the AWIC report shows
Sault St. Marie's unemployment rate was 7 percent in July 2021, compared with 7.5 percent in Canada and 8 percent in Ontario, according to July 2021 data from Algoma Workforce Investment Corporation (AWIC).
That's an increase of 6.5 percent in June 2021, but still significantly lower than a high of 11.1 percent in July 2020.
Total employment in Sault and the surrounding area fell to 34,500 jobs in July, according to AWIC figures.
Employment in the manufacturing sector such as construction and manufacturing remained stable.
Employment in the service and manufacturing sectors fell, mainly due to falling employment in retail and education.
"At this point it is unclear how much retail employment will rebound, but education employment typically picks up in September and should also pick up as more students return to post-secondary studies," says AWIC.
Unsurprisingly, AWIC found that "most sectors have bounced back from 2020 lows, but total employment is 10 percent lower than in July 2019 (pre-COVID)."
Retail and education saw the largest drop in employment, AWIC found.
The hotel and restaurant sectors have largely rebounded in terms of employment, but employers in these areas are now faced with the challenge of finding enough staff to meet demand, the AWIC report shows.
Employment in health care and public administration has increased.
Job postings for the Sault remain strong and show a need for retail, lodging and restaurant workers as COVID restrictions continue to be relaxed.
Here are the top 10 vacancies for July, listed by AWIC:
Retail merchants
Other customer and information service employees
Food distribution and kitchen helpers
Cooks
Registered nurses
Home support staff
Delivery and courier service drivers
Transport truck driver
Administrative assistants
Light detergents