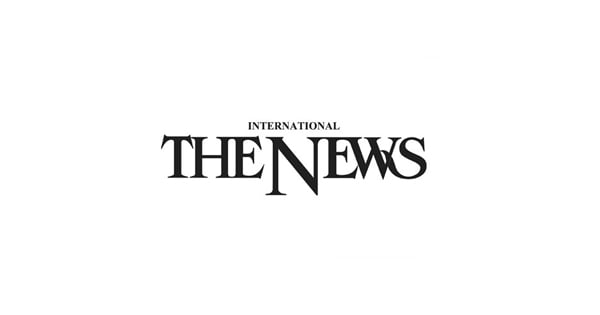 KARACHI: The State Bank of Pakistan on Thursday issued guidelines for banks and development finance institutions (DFIs) to allow them to lend for the projects under construction to help buyers obtain housing finance.
Currently, banks are reluctant to provide such financing, which limits the options for homebuyers in need of financing to ready-made units.
The new SBP guidelines provide a complete framework with the necessary risk mitigation elements for the banking industry to support this area of ​​home finance.
The banks' financing risk is essentially hedged by mortgages on project sites in accordance with individual agreements with clients. The payments to builders are routed through a specially set up account (a so-called escrow account) without direct access to the seller, until the construction milestones have been agreed between the financing banks and the builders.
Housing buyers who take out home finance can enjoy a number of benefits. Buyers receive the residential units in projects under construction, which are relatively inexpensive when compared to fully built units.
The strict supervision and oversight by the banks will facilitate timely completion and transfer of ownership to buyers. Housing units are new; buyers can bear lower maintenance and renovation costs in the first few years.
These benefits are expected to incentivize the purchase of homes under construction, thereby creating demand for the construction industry.
Compared to completed projects, banks are reluctant to offer financing for the purchase of residential units in projects under construction. The prevailing market practice is for home builders to allow home buyers to make regular payments against allotment letters at the start of construction, which is a convenient process for making home ownership possible.
However, banks do not offer home construction finance against allotment letters. This means that buyers are deprived of the opportunity to obtain housing finance from banks and thus to own affordable housing units in the construction phase of projects.
In addition, builders also complain that the unavailability of housing finance from banks for the projects under construction reduces demand and slows down the development of new projects. Increasing funding after the publication of these guidelines will address such concerns.
The SBP guidelines are an important step forward and are in line with the bank's ongoing efforts to stimulate economic development by encouraging activities in the housing and construction sectors.
Home finance from banks is expected to experience significant growth in the near future. In addition to giving borrowers the opportunity to get Mera Pakistan Mera Ghar home finance for projects under construction, it will also help builders increase the number of new homes across the country.