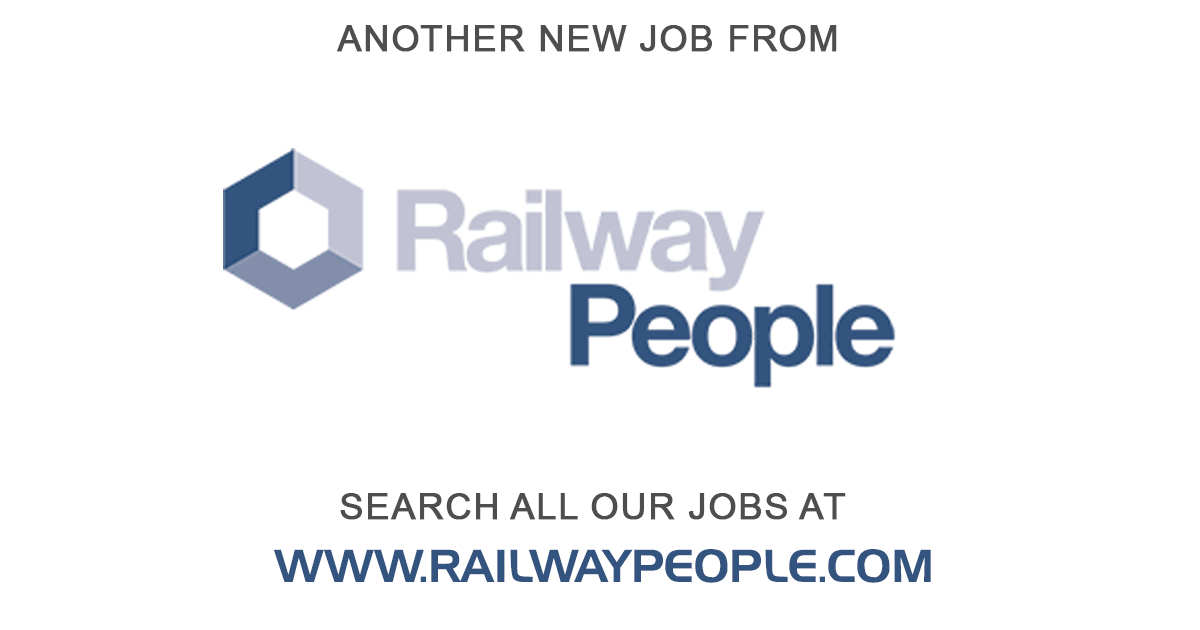 Canterbury, Canterbury, Kent, England, United Kingdom |
£ 450-550 per day |
contract

Are you a site manager looking for a way to work on HS2?
Do you have a proven background in carrying out large construction projects, particularly those involving piles or reinforced concrete?
I am recruiting a Senior Construction Manager for the largest infrastructure project in Europe to lead and promote the construction of two main shaft houses and all other related work. This opportunity would suit an accomplished construction manager with a proven background working on heavy construction projects.
Location: Canterbury
Price: £ 450 – £ 550 p / d
Duration: 12 months
Requirement:
Lead, train and motivate the construction team, optimize full productivity and work contribution.
Review project documentation such as contracts, drafts, working methods and projected costs with the project team, including subcontractors.
Create and review forecast budgets and programs.
Assess actual programs and productivity, and make sure to report changes or issues to the senior project team.
Create and review test plans, risk assessments and method instructions.
Monthly reports and forecasts
Adhere to the highest standards of H&S. and enforce it
Requirement:
Experience in working as a site manager / works supplier in a difficult civilian environment is essential.
Sound professional experience in manhole, reinforced concrete or pile construction.
Experience in leading and leading a construction team.
Efficient use of Microsoft packages (Word and Excel)
CSCS card
To ensure you don't miss any exciting opportunities, please submit your résumé and contact Amy from Carrington West