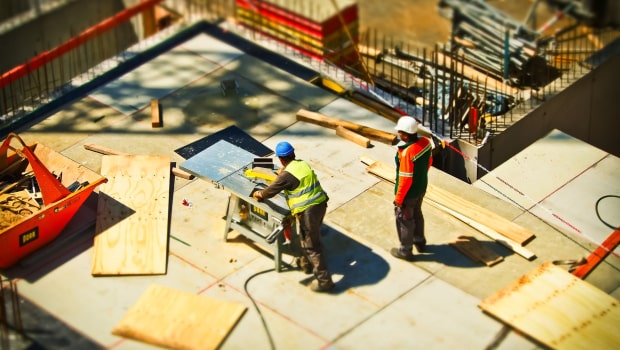 US housing starts declined more sharply than expected in February as extreme winter weather conditions hampered activity but still increased building permits and backlogs suggest housing construction will remain high for the next several months.
The number of new homes started last month fell by 10.3% to an annual rate of 1.42 million. This is the lowest figure since August, according to the Census Bureau, which fell short of Wall Street's expectations for a figure of 1.56 million.
The applications for construction also fell by 10.8% to an annual pressure of 1.68 million and thus exceeded the starting pace for the seventh time in a row, while the order backlog continued to grow, as the number of those approved for construction, but still houses not started rose 3.9% to 214,000 and reached its highest level since 2006 amid the harsh winter weather.
Although the storm weighed on the ability to build homes in February, the increased number of building permits indicated that further gains are in sight in the housing sector in the coming months.
Construction slumped in three out of four regions, including a nearly 35% decrease in the Midwest and a 9.7% decrease in the South, while construction starts in the Northeast fell by around 40%. On the other hand, launches in the west rose 17.6% last month.